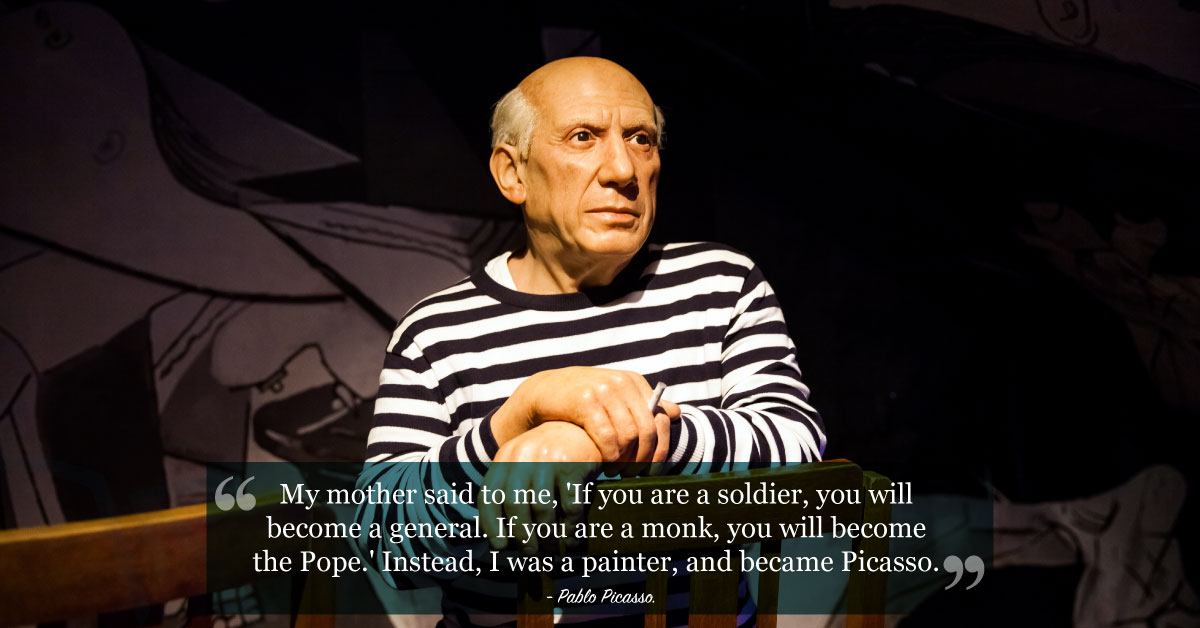 The latest layoffs in many leading companies foretell a massive economic hurricane to come. According to a Bloomberg report, the tech sector has shed 9,587 jobs in October 2022, the highest monthly total since November 2020. The report went on stating that the total job cuts announced by US-based employers for October 2022, is up by a marked 13% - with 22,843 fired from various roles across dozens of companies and industries.
The next economic avalanche won't be manifested overnight. Still, light snowflakes seem to trigger big events in 2023. On July 2022, two former Tesla employees filed a suit, alleging that the company required them to sign releases in exchange for less severance than Federal and California state law provide. After his announcement of a coming economic downturn, the CEO, Elon Musk, declared that 10% of Tesla's salaried workforce has been laid off. What follows is filing more suits on the part of the sacked employees and the court's order that protected workers been laid off on or after July, 19, 2022.
By October and November, the light snowflakes started to get bigger. On October 27, after closing the $44 Billion deal of taking over Twitter, Elon Musk wrote that Twitter had the "potential to be the platform for free speech around the globe." Two weeks after, Twitter announced laying off close to 3,800 of its staff in departments across the company. The layoffs effectively halved the company's workforce from 7,500 to 3,7800. Elon justifies these massive layoffs by saying," regarding Twitter's reduction on force, unfortunately, there is no choice when the company is losing $4 Million per day."
The series of layoffs spilled over many of the top tech companies. They all fall into the trap of growth at any rate. The growth, caused by the post-pandemic, made them believe that the economy is flourishing for good. Therefore, they went into hiring more employees instead of waiting till the dust of the post-pandemic settles. Meta company that owns the leading brands Facebook, Instagram and WhatsApp, invested a great deal in new employees in the hope of a skyrocketing growth but the consequences were disturbing for many. On November 9, Meta laid off 11,000 employees – about 13% of its workforce.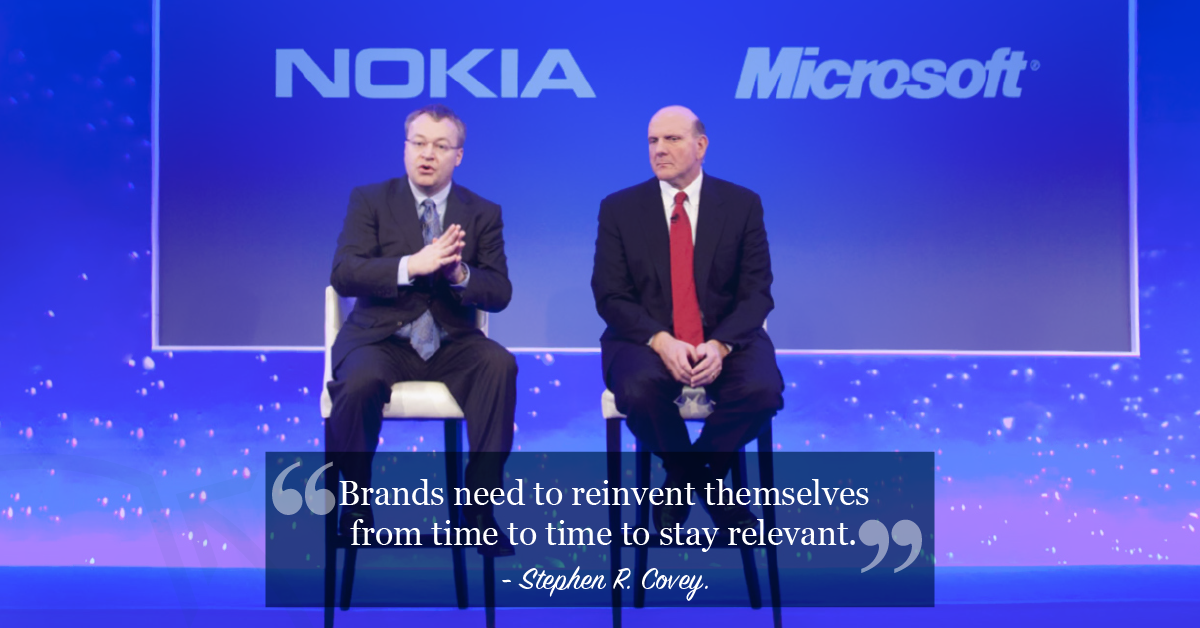 Counting on others' economy is like building sandcastle on the beach. Eventually, the surf of the employer's economy or the State's economy or even the global economy will swallow mercilessly your dreams of sustainable success. Strangely enough, all laid off employees, and the thousands to come; those who are supposed to have their own business and manage their dreams instead of helping somebody else's achieve his, are aspiring entrepreneurs in the making. Therefore, building your own economy entails you to be a "transformational" entrepreneur rather than a "break-even-mindset" entrepreneur. Today's thriving entrepreneurs were once aspiring entrepreneurs with a vision coupled with a mission.
My coming blogs in this third phase of my blogging journey will be targeting the Transformational entrepreneurs. The first phase of my blogging journey that started out in 2018 was about personal branding; the second phase was about the reasons for startup failures and what we can learn from them. As the web itself evolves now into 3.0, so is my blogging. This third phase is about the transformation needed for aspiring entrepreneurs to transform their businesses, their markets and the economy as a whole. At the top of those transformational entrepreneurs there are the founders of Apple, Facebook, google and many others who, not only created massive value but also disrupted the world economy to evolve and get better.
Weathering the coming economic storm won't be achieved without taking your own economy into your own hands. But first you need to stop blaming the economy – your country's economy and the world economy. After this, work on believing that you can stay ahead of recession, inflation and job-loss worries by simply investing in yourself and developing your career skills. Having installed this belief, you can go into building your own personal economy to such massive levels that no economic avalanche or hurricanes can take it away from you.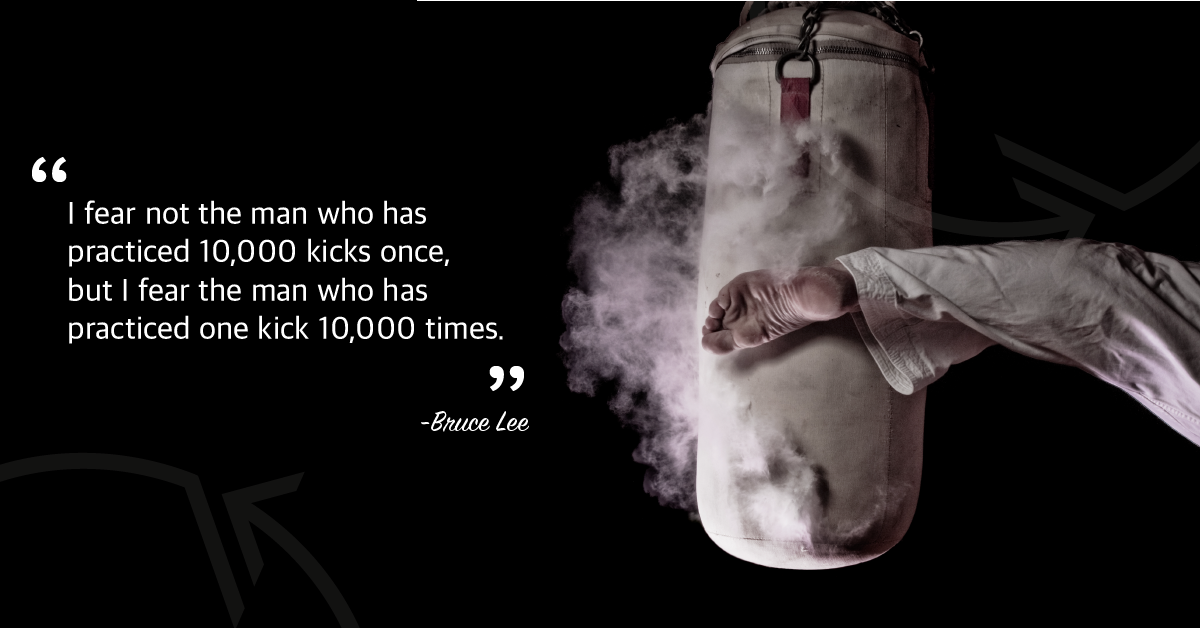 Going through a recession is not the end of the world, it's just the end of a business cycle. Every business cycle runs from three to five years but could last much longer. A cycle can be divided into four phases: prosperity, recession, depression, and recovery. The slowdown in the economic activity that we are witnessing now is called a recession. A recession manifests itself when revenues go down, on a personal and national level, and the rise of unemployment. We call a recession as such when revenues go down for two consecutive quarters – the case with Elon Musk and Mark Zuckerberg at the beginning of this blog.
Having a master's degree in Economics is not an answer to successfully build your own economy amidst chaotic times. You just need to have a firm grasp on the basics of running your financial future. It's an arduous, yet, playful journey of cutting costs wherever you could along with trying to keep revenues flowing in. This strategy is viable for the two cycles we are running into: recession and depression. Building solid foundations on your own terms and getting your power back into your own hands won't be covered in just one blog – it's a process.
My task in the coming series of blogs is to walk you by hand into the transformational world of aspiring entrepreneur. It's a journey not a destination; a journey of building your own business and life from the ground-up. But why the financial part should be the first thing to tackle? Simply because man got to earn a living first. It perfectly goes with the saying of my favorite novelist Mario Puzo," A man's primary duty in life is to earn a living. That comes first."
Follow me on: LinkedIn or Facebook
If you aspire for transforming your business in 2023, let me help you craft your own business strategy by clicking on this link: Strategy Session