The greatest mistake many early-stage business startups commit is playing just to win. Equally as important is how not to lose. Those aspiring entrepreneurs are caught up in the misconception of the either/or mindset of running their businesses. The conventional wisdom dictates that, being proactive and having offensive strategies in your business, is much better than being defensive and reactive. Even worse, many fail to appreciate the strength of taking a defensive position at times.
Related: How To Smartly Strike The Balance Between Your Strengths And Weaknesses
Formulating the right strategy for your new entrepreneurial venture saves you everything. Since your strategy is your plan of action designed to achieve a desired goal, you have two types of strategy. The first one is your offensive strategy that helps you advance and move ahead to reach your goal. It is playing to win. The second strategy is defensive; that is, playing not to lose. The trick is that focusing on just one strategy won't help you win in the long run. You should really try to do both. Like a football team: a world-class team should start with an invincible defense firstly and look for the midfielders and strikers afterwards. And so is the thriving business.
Related: Timing: The Success of Your Business Depends On It
According to the renowned CB Insights, a huge percentage of startups that failed were due to failing to lay strong legal foundations for their startup business very early on. Before moving forward, CB Insights elaborates, the entrepreneur should take a step back. This seemingly defensive stance in the form of setting the legal foundations upfront will protect your business. Failed startups must heed the lessons of those who ignored the early stage measures of having a legal counsel in order for them to focus on what they do best – running their business.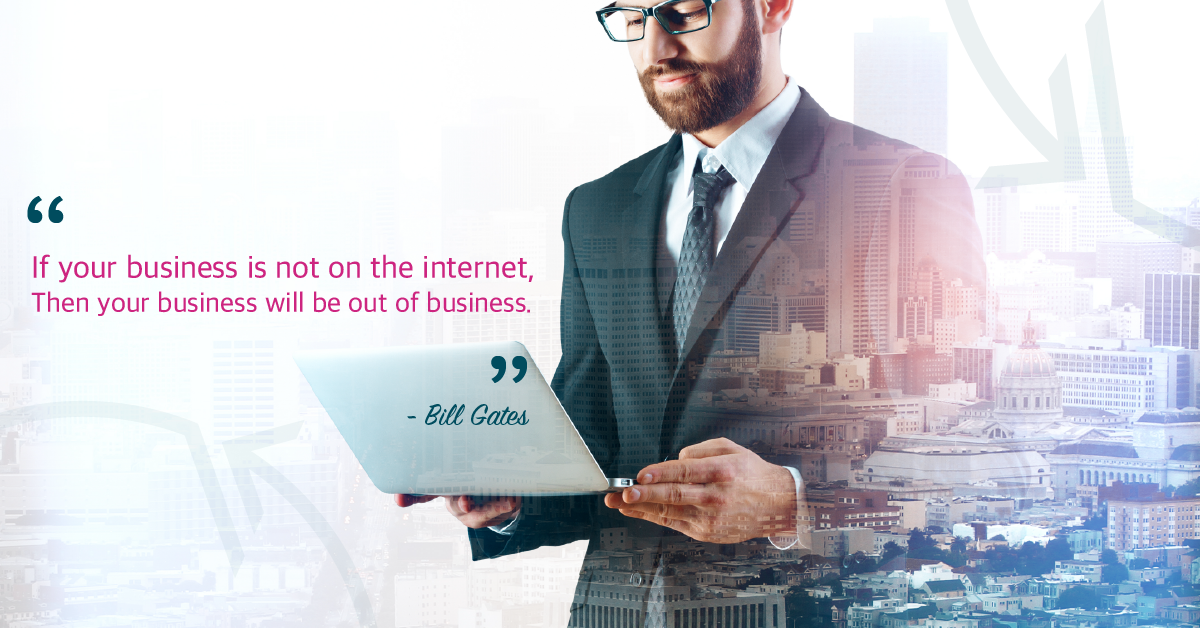 The right strategy for every startup is to do BOTH - defensive and offensive. Considering the football analogy, the defensive strategy comes first. It is defending my entity through having the legal foundations of my business in place. Outsourcing a lawyer can help your business move ahead safely through working out five written documents.
The first legal document to be issued is how and under which structure your business will be registered. Will your company be operated as a sole proprietorship, a limited liability company, joint venture, general partnership etc.? Study, with the help of your lawyer, the pros and cons of each classification and which one is most appropriate for the future of your business.
The second legal document is designed to protect your intellectual property. Unlike the agricultural age where power was centered on land, and the Industrial age, where your prosperity comes from smokestack industries, your growing economic power is your brainpower. The output of this brainpower is called intellectual property; that is, the creative ideas, innovative expertise and intangible insights that gives you a competitive advantage. Never wait too long to file a patent for a new piece of technology. The law favors those who file their patent first rather than those who develop the product first.
The third legal document is having Non-Disclosure Agreements (NDA) in place. Having an NDA signed by both parties, you and the folks outside your organization, keeps your trade secrets, financial data and any other data confidential. The NDAs include also your employees and other third parties. Having a good lawyer helps you lay out exactly what proprietary information will be shared. Underestimating the importance of having such a document, results in losing valuable work to a competitor who can hinder your strategic moves.
The fourth legal document is having the right employment agreement beforehand. Though it's premature for a grinding startup to hire an employee, it's a once-and-for-all document that saves your time and money. Having an employee handbook that addresses the company's policy from the dress code to job description, prevents any guesswork on the part of the new employee and makes a sound framework for him to work within.
The fifth legal document is providing your Privacy Policy. It's a "Terms of Use" agreement that clarifies the terms and conditions for those who land on your website. It's a legal document that points out how the personal data collected from users will be used, sold, or released to third parties. The privacy policy covers also how the site deal with children, for example, under a certain age; how the site owner protects confidentiality and security of information collected; what information site collects etc. It is, in short, a written contract between your business and whoever uses your website. It's a defensive tactic designed to safeguard you against any legal claims.
If the startup entrepreneur is to move ahead in his endeavor, he or she must play to not lose before playing to win. Laying the foundational legal basis upfront protects his business eventually. Those legal documents cover main areas such as formulating his business structure, protecting his intellectual properties, having NDAs in place, setting the right employment agreement, and stating his privacy policy.