Our deeply-rooted belief that Time is Money indicates to what extent we can thrive in today's world. The "Time is Money" phrase was first pronounced by the great statesman Benjamin Franklin in the year 1748. Where he advised a young tradesman by saying: "Remember that time is money." Such pieces of advice were at the early stages of the Industrial Revolution where wages were based on the number of hours clocked rather than the amount of product produced; were activity counts more than productivity. The daily shifts of the laborers were organized according to the dictates of the machine. Since then time became money. Laborers traded their time for money.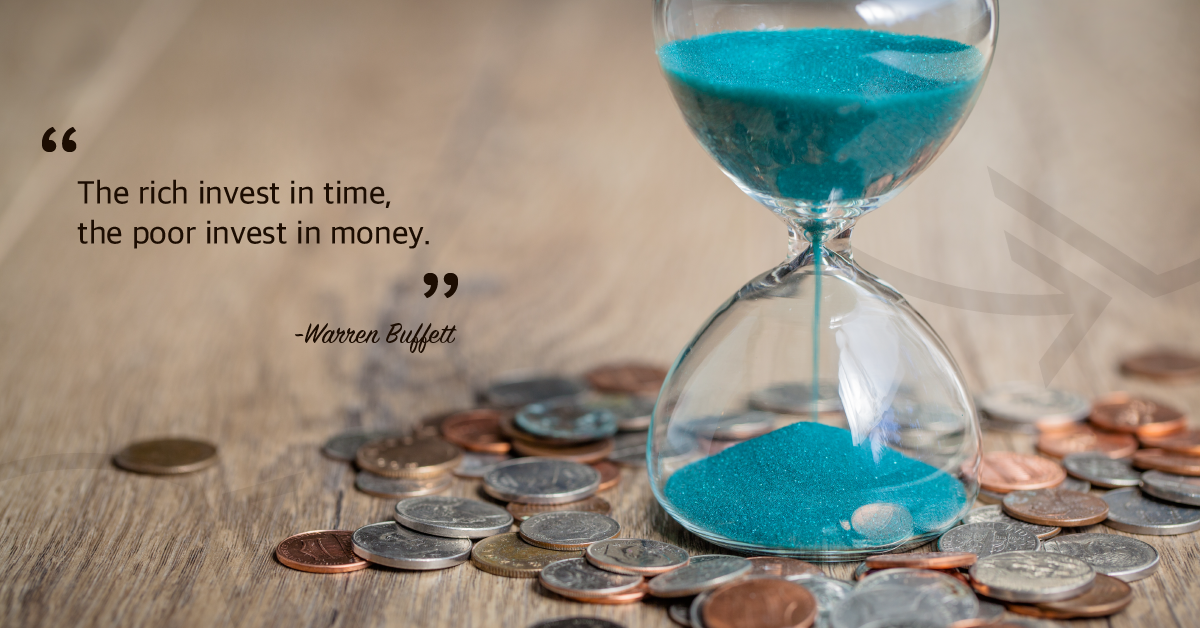 The economic paradigm in the industrial revolution was money-based. The rich invest their money on poor people so that the poor people spend time making money tenfold in return for the rich. Poor people tend to trade their time working by the clock in order to earn money per hour. To achieve the favorable return possible, the rich used to delegate work and pay others to complete tasks. Time wasn't the determinant of success, money was. That's why freedom was lost.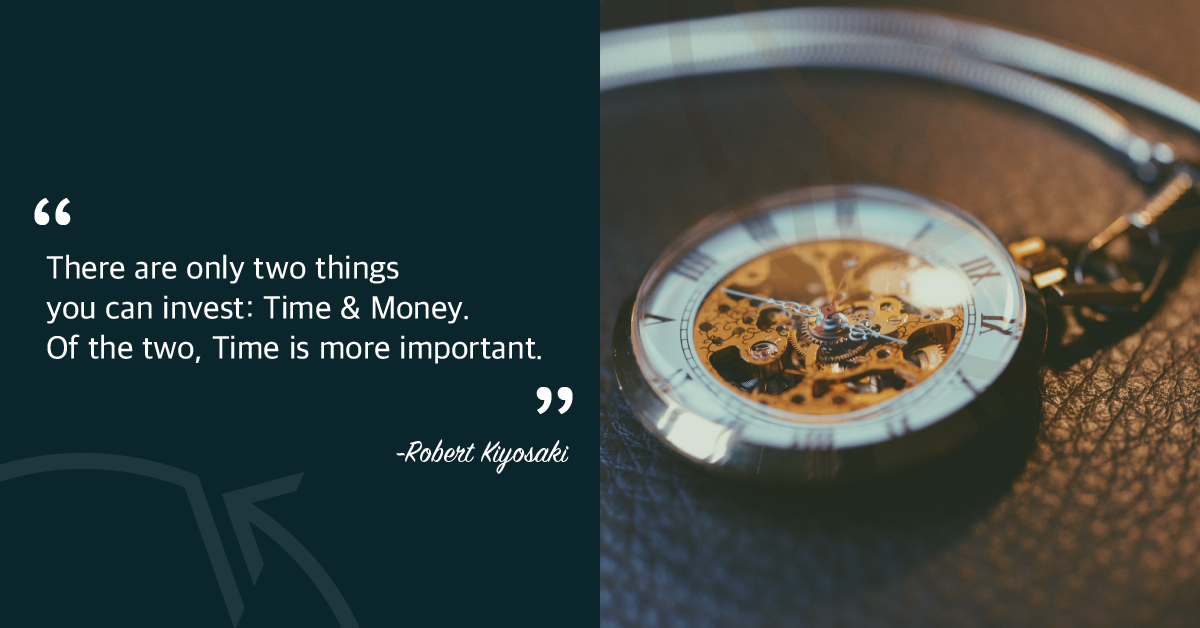 The conventional wisdom of time-is-money formula no longer applies. What was viable and sane 200 years ago is now obsolete. To end the fallacy of time is money, a mandatory shift in our mindset is needed to cope with this time-based economy. Those who have not only survived but thrived in today's economy have learned to value their time over money. They are acutely aware of how they spend each minute and know how to prevent any wastage. Only by mastering time, success in life can easily be gained. Only then, freedom can be regained.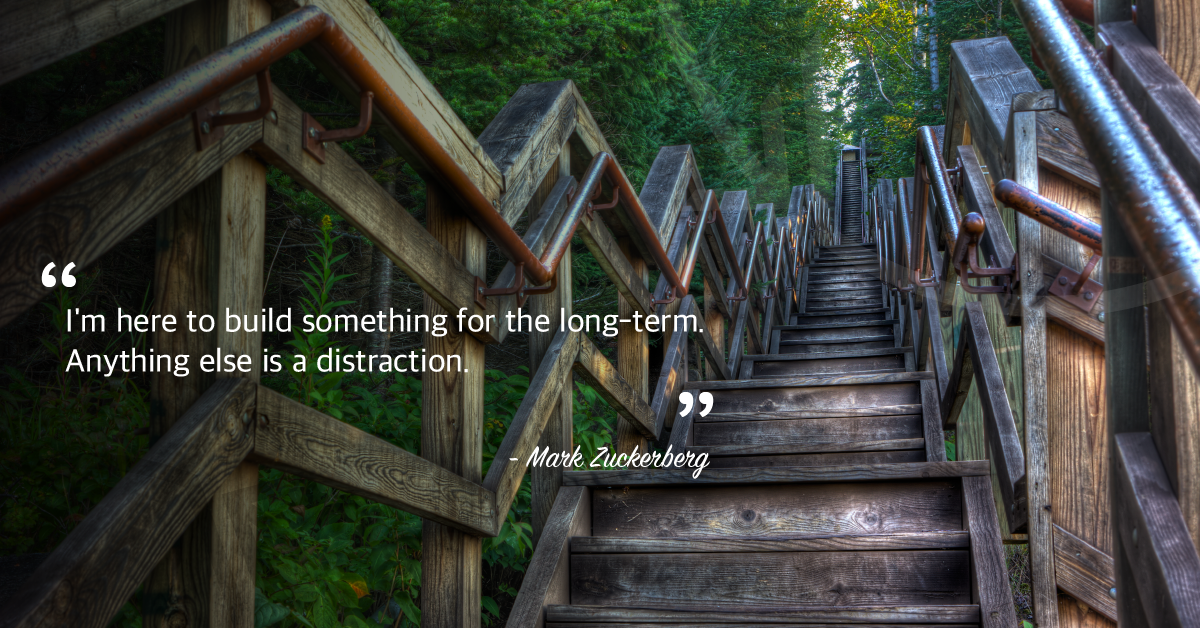 Still, one fact remains unchanged; that is: money once lost can always be regained. Time once lost can never be recovered. And that's where Time's true value over Money lies.