All living species, including man, grow in the horizontal dimension of time. In this dimension, desire is the driving force. It drives us forward from point "A" to point "B" to point "C", scratching the surface of life. A life starts with point "A"; that is, the cradle and ends at point "Z" - the grave. Between the darkness in Point "A" and "Z", man lives in the unconscious darkness of his vanity to achieve and be the best. Having more and more seems to be substitute for his inward frustration and anxiety.
Related: How to Regain Power from the Unconscious Mind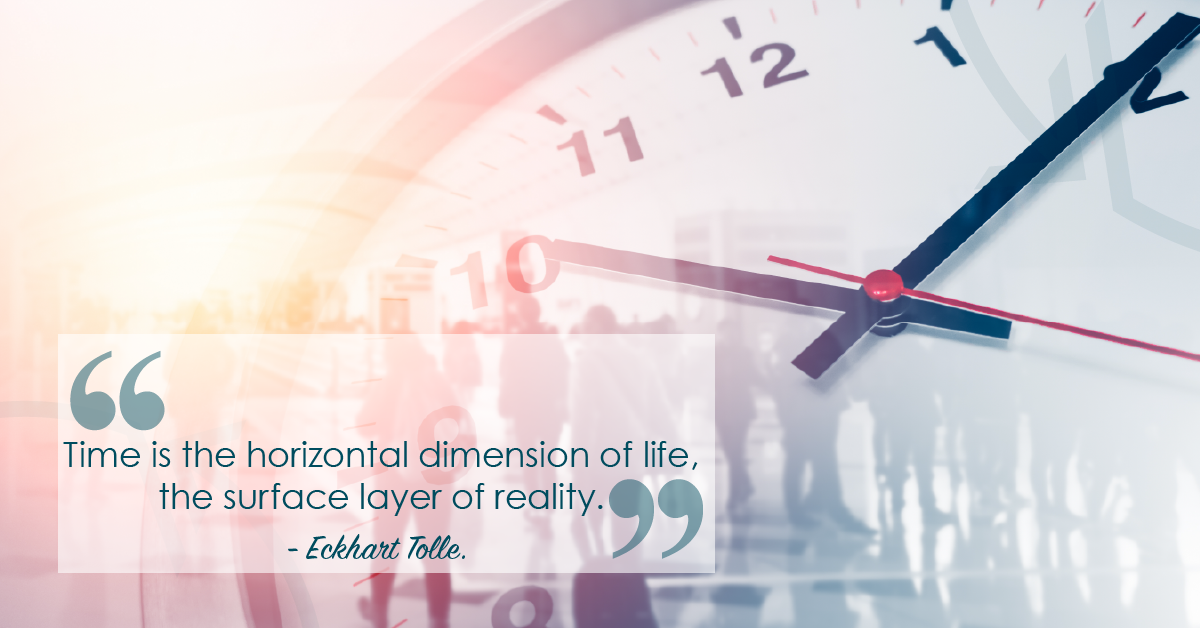 The vanity to achieve is all it takes to move horizontally. The intoxication of money and power drive man to dominate. This domination takes the shape of competition where the strongest survive. But while we have more and more out of this bloody competition, we grow old from childhood to manhood till approaching the end line. The path starts with darkness in mother's womb and ends with darkness in the grave. What's in between? A feverish pursuit to prove yourself. While proving yourself, you are an ideal servant of your vanity and ambition. In this context, we are mortal human beings moving in the time zones of the past and the future.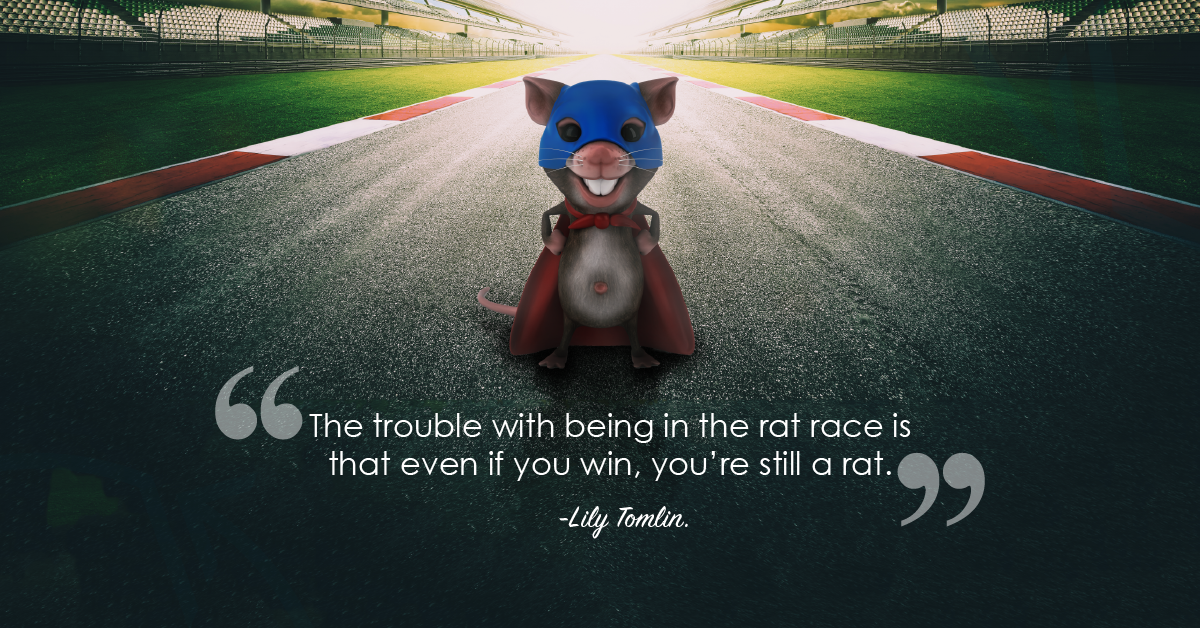 Kevin Lomax is but a symbol of humanity's vanity in pursuing success. In the memorable movie, The Devil's Advocate, Lomax's takes pride in never losing a case. As a result, the young Florida attorney was recruited by the most powerful firm in the world. His desire for more power, more money and more prestige, was opposed by his mother's and wife's refusal of this passing and earthly proposal.
Lomax's boss and mentor is the devilish John Milton. Milton's sums up his satanic tendencies by stating at the end of the movie that: "Better to reign in Hell than to serve in Heaven." It is Milton who drove Lomax crazy by capitalizing on every man's unbridled desire for power and fame. It is vanity that brings man closer to sin. Lomax is finally doomed and so is his wife.
Related: How to Better Understand Your Human Nature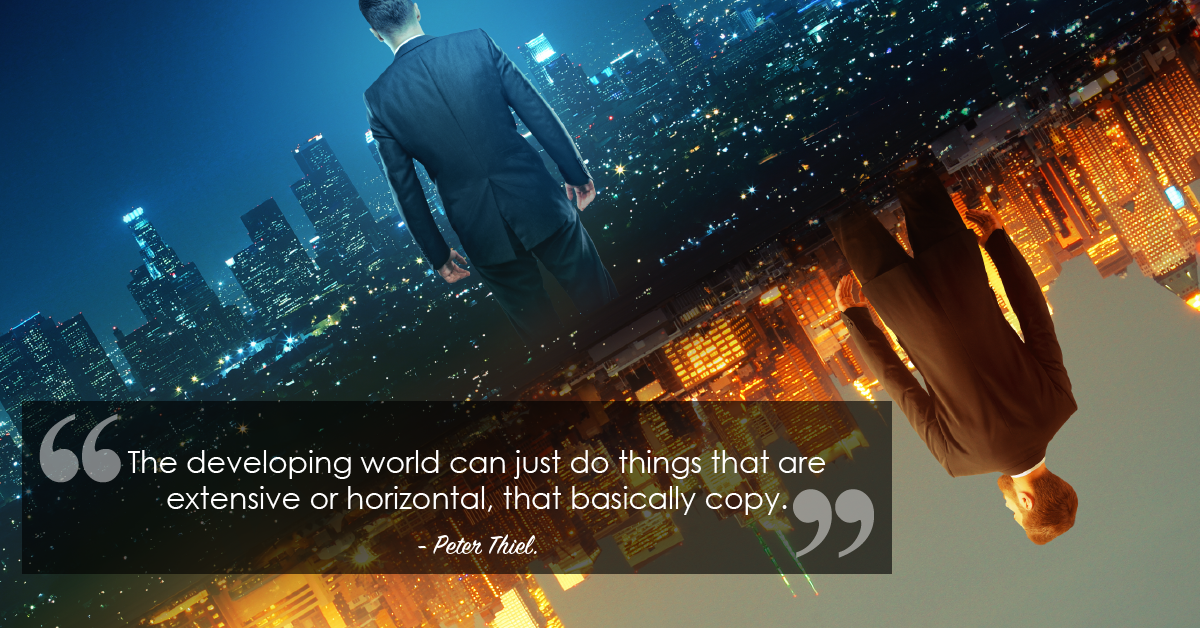 In the horizontal dimension of time, man grows old and mortal. Through doing more, he gets more. The problem here is that man is no different from animals which grow also and fade by passing of years. The Horizontal dimension, then, is a path of growth followed by decay, not a path of evolution and eternity.